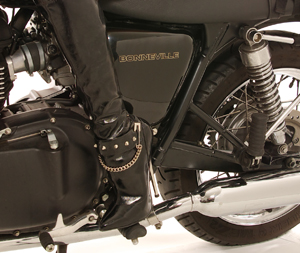 This site is intended to showcase the photographic work of Christopher Vian-Smith and the models with whom he has worked.
The original intention of this site was to host free portfolios for models. However there are many other sites doing this so much more expertly (such as Purestorm and Model Mayhem) that it was decided the world did not need another such site.
To this end, profiles of any models with whom he has not worked will shortly be removed.